Anyone seen these products in Watsons before?
I'm sure the pretty, saccharine sweet packaging in princessy colors sure did catch your eye.
Well, they certainly did grab my attention!
Presenting HEME's 24hr Hydrating Series!
This popular budget Taiwanese brand, HEME, is endorsed by famous pop group, S.H.E.
The name 'Heme' comes from the combination of the words, He & Me, which means the best skin solution for both young females and males. In 2008, Heme began collaborating with well-known cosmetic research and development labs and manufacturing companies in Japan and Korea to develop a new product line to cater to market demands for quality skincare products. Heme is currently known in the market as one of the few skincare brands specially formulated for young Asian skins, where it offers simple, easy, smart and affordable skincare products for the younger generation.
The HEME 24hr hydrating series consists of the following products:
1. 24hr Hydrating Face Moisturizer (40ml) @ S$18.90
2. 24hr Hydrating Instant Recovery Serum (30ml) @ S$18.90
3. 24hr Hydrating Detox-White Night Jelly (50ml) @ S$18.90
4. 24hr Hydrating Sparkling White Mask (5pc/box) @ S$18.90
5. 24hr Hydrating Ultra-White Lift V-Mask (5pc/box) @ S$20.90
6. Instant Lift & Whitening Eye Mask (5pc/box) @ S$18.90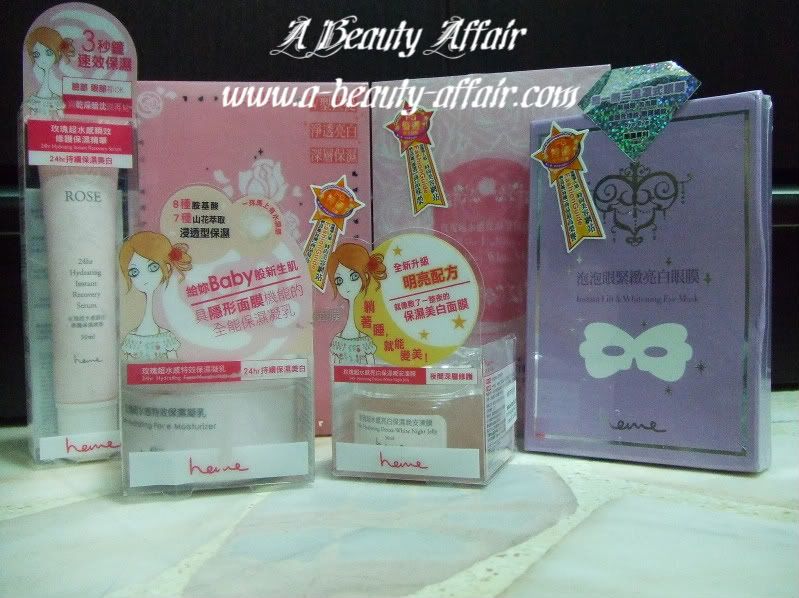 However, I'm gonna share about the first 3 items only. The
24hr Hydrating Ultra-White Lift V-Mask
is a product I absolutely adore and find unique. My review can be
FOUND HERE
, I will be trying out
24hr Hydrating Sparkling White Mask
very soon, so do look out for my review :)
24hr Hydrating Face Moisturizer (40ml) @ S$18.90
This ultra-charged and auqa-based moisturizer delivers Acetyl hexapeptide-8, Hydrolyzed collagen and Tranexamic Acid skin-essential elements to maintain skin's moisturizing and brightening. Absorting immediately, hydrating skin for 24 hrs, helps skin to maintain its optimum moisture balance.
Apply to face and gently massage in a circular motion in the morning and evening.
Check out the texture of this lightweight moisturizer. It's really interesting because the gel turns watery once you rub it on your skin and it's almost instantly absorbed!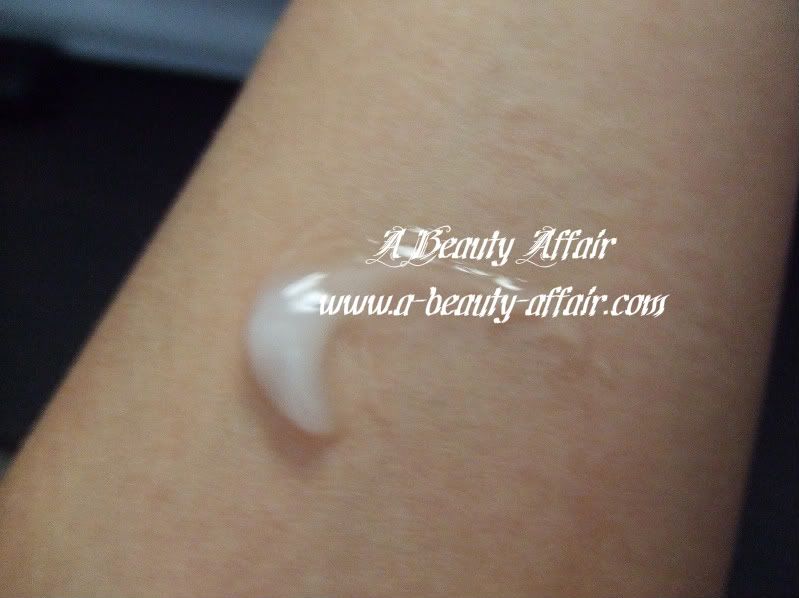 Honestly, the prices of these HEME products are really affordable which is what the drugstore budget junkie will find appealing. Furthermore, the quality and performance of the products do not disappoint at all.
I really like how the moisturizer is absorbed easily by my skin without leaving any sticky residue.
And the rose scent is not overpowering but light and soft, kind of therapeutic in a way.
And because it comes in a jar container, there is a spatula for you to scoop out the moisturizer for hygiene purposes.
However, I still rather skincare companies stop producing their creams in jars because it's still a real hassle using them and ensuring it does not get contaminated somehow.
24hr Hydrating Instant Recovery Serum (30ml) @ S$18.90
An intensive hydrating and brightening serum for dehydrated skin that delivers a luminous glow. Helps prevent fine lines and wrinkles and repair skin imperfections and discolorations while adding moisture to the skin.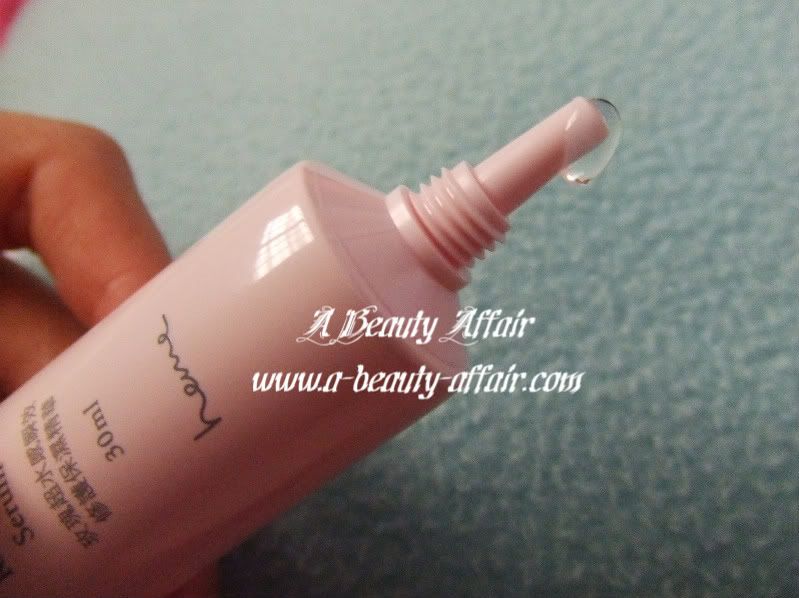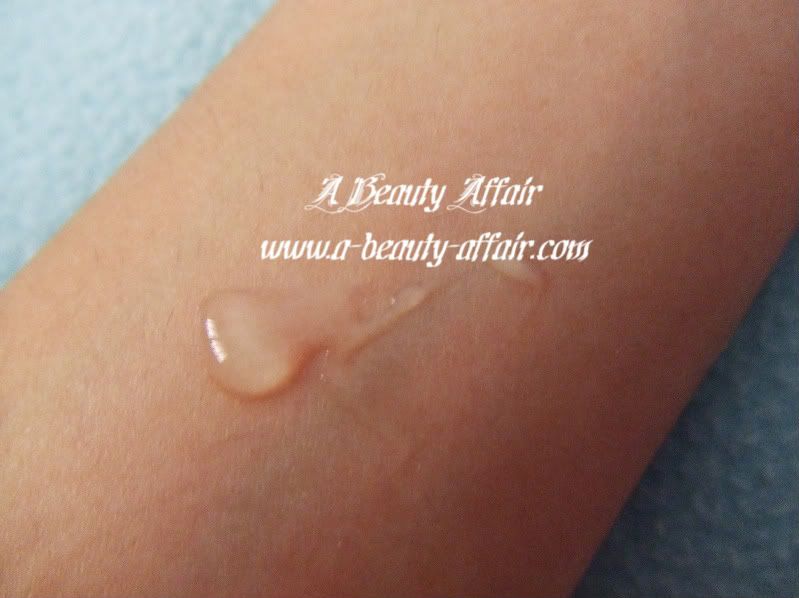 This is a very affordable drugstore serum that is has a light gel texture which is easily absorbed by the skin.
It does gives one a brightened up complexion after constant usage.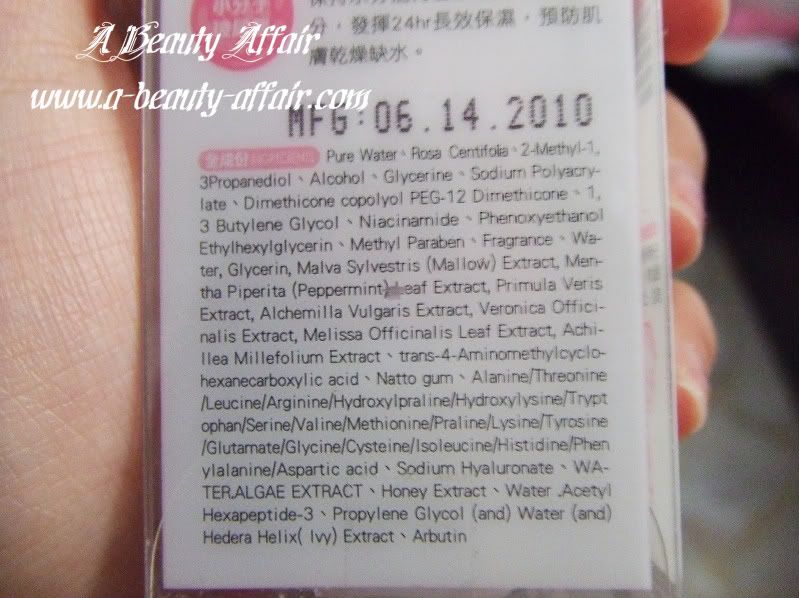 24hr Hydrating Detox-White Night Jelly (50ml) @ S$18.90
This moisture-rich night Jelly is specially formulated to instantly hydrate skin and improve skin's ability to attract and hold water overnight for a more intense treatment and repair. Wake up the next morning with a brightener and smoother skin.
First thing that caught my eye is the jar, it's shaped unevenly like a glob of jelly to resemble the contents within. How incredibly cute!! And it should be no secret as to why this is a best seller, the texture is extremely light and goes onto the skin like a dream.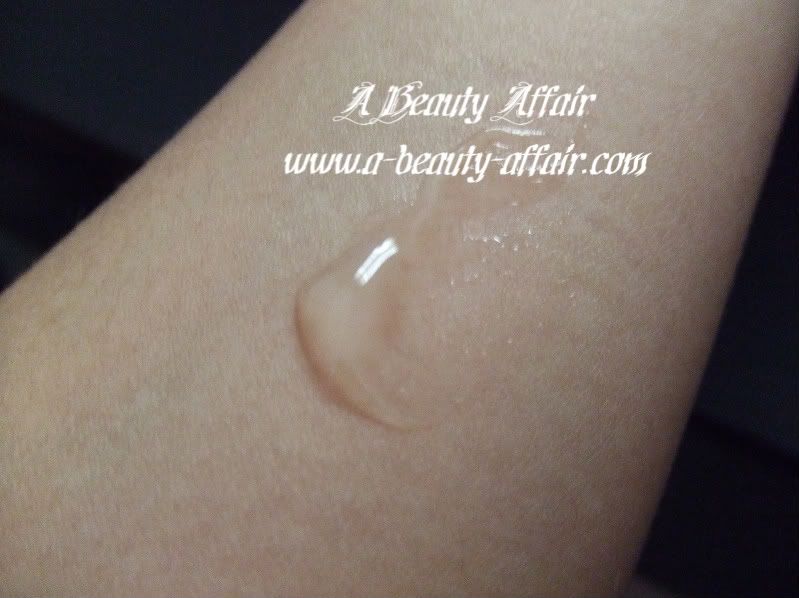 It keeps the skin hydrated and even though it's lightweight, it is still good enough for air-conditioned environments. Tried and tested!!
Wake up to skin that's soft & supple to touch in the morning and you will see why this night jelly is keeper.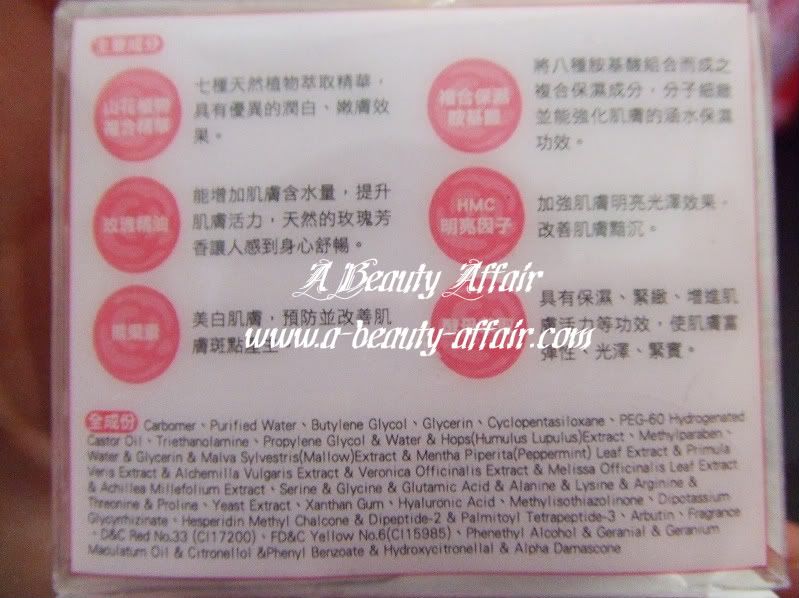 Do check out HEME out at selected Watsons or SASA outlets.