I seldom use BB creams and it's always refreshing to be given one to sample and review.
Thank you
Confirm Trading
for this
Dr Jart+ Premium Blemish Base[SPF45/PA+++]
in 15ml.
Today is my first time using it... :)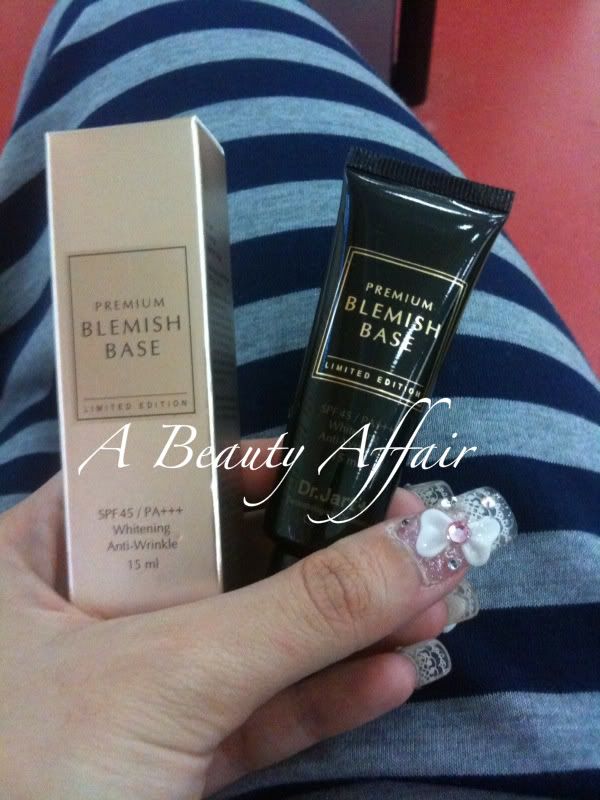 Triple functioning premium BB cream with Anti-Oxidation and skin treatment effect:
Whitening, Wrinkle improvement, and UV protection
Aids darkness of the skin and protects wrinkles from UV
Powerful UV protection (SPF45/ PA+++)
High SPF45/PA+++ isolates UV A and B together for superior protection
Contains effective anti-oxidation ingredients for wrinkle improvement
Anti-oxidation ingredients like BioPeptide, EGF, and Acasia collagen restore skin back
original condition.
White gold maximizing skin protection
Contains white gold which eliminates harmful ingredient and cleanses the skin boosting the
protecting ability. High level of coverage hides blemishes for a natural look and maintains soft
and moisture condition for a long time.

How to use
After based makeup, apply proper amount over the face. No additional makeup needed.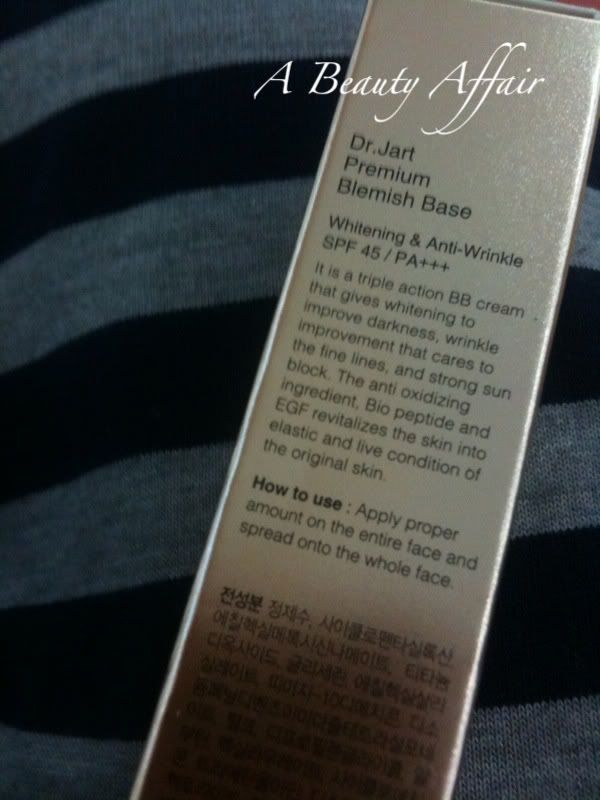 Main Ingredients
Biopeptide : Skin elasticity & wrinkle care
EGF : Complexion & wrinkle enhancement
Acasia collagen : Enhancing skin elasticity &
Improving skin texture
White gold ingredient : Protecting & Purifying skin
The texture is creamy and spreads on the skin with ease.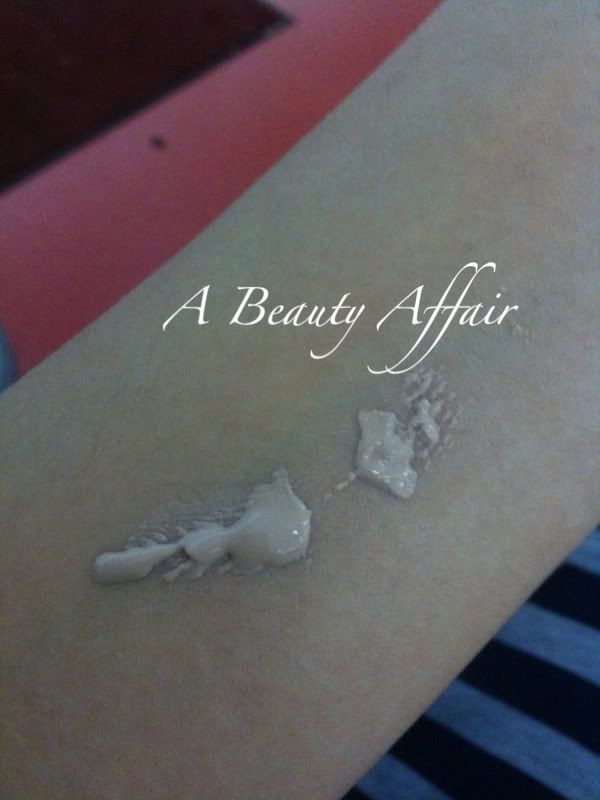 As you can see in the below photo, its more of a pinkish base.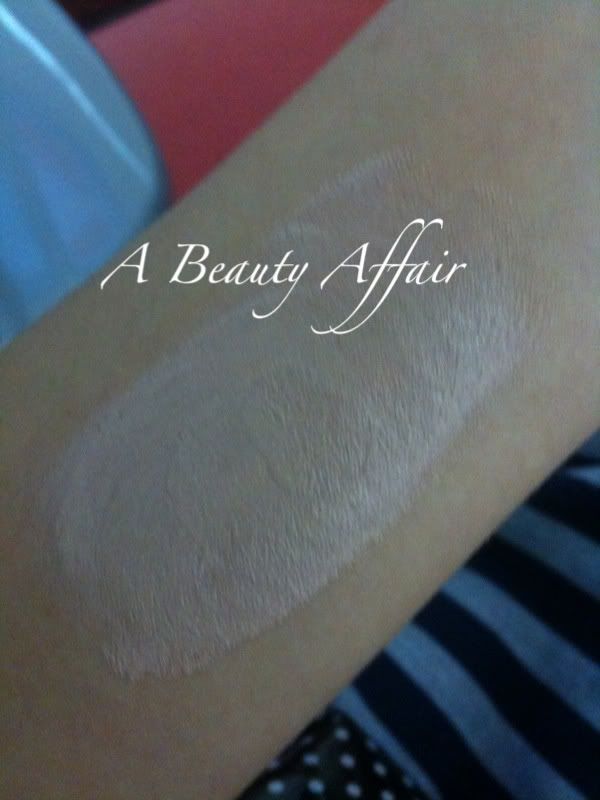 Just spread it evenly all over your face and it gives you a natural, dewy glow.
I think it's great that its SPF45 & PA+++ which means I can skip an extra step- sunscreen during my makeup regime and that would mean extra time saved.
Also no additional make up such as loose powder is required after that.
Just see how natural it appears after I had spread the Dr Jart+ Premium Blemish Base[SPF45/PA+++] evenly on my skin and this does not cause my skin to break out.
I will be updating again once I've finished my little 15ml tube :)
Dr Jart+ Premium BB Cream (40ml) is sold at $59.00 exclusively at Watsons stores.