As usual, I had fun experimenting and playing with SANA cosmetics and learning more tips from dear Carra, the brand manager. This is just a sneak preview of what's to come.
Carra said that the nude look is very HOT & POPULAR in Japan now!!
I'm totally digging this look and I think that the Japanese babes look really hot with such makeup :)
My FOTD for 28 August 2010: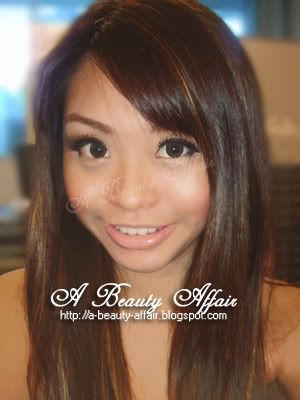 Eyes & Brows Makeup Using: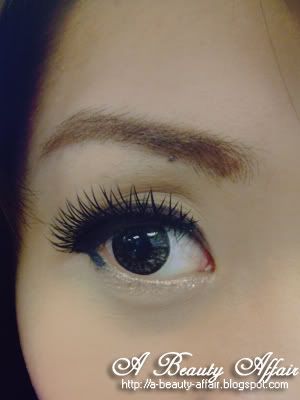 Sana Super Quick Shadowliner Ex
Sana Extra Heavy Eyeliner
Sana Styling W Brow in New Born *Eyebrow mascara!! First time using it!*
Shimmer liner on lower lid by
Majolica Majorca
Face Makeup: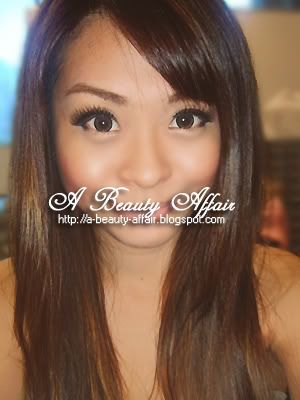 Base, Concealer & Foundation from
Sana Natural Resource
Blusher in Glow by
Elf
Lip Makeup: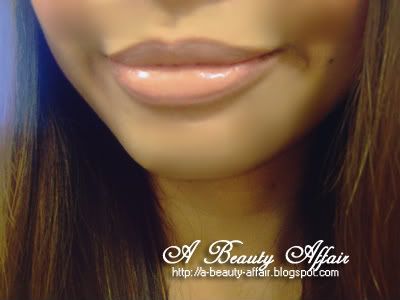 Sana Nude Lip Concealer
Sana Super Quick Lip Gloss in Nude 01
I'm lovin' this whole new look - Light brows and nude lips but very defined eye makeup!
I will blog in detail when I have more information on the products used, some of which I had only received :)