Thanks to
SampleStore
& SANA, I got to try out this newly launched makeup range.
This is a continuation from my
previous entry
on their skincare range.
Taken from their website, this is a very informative flow chart of how you can incorperate the SANA Natural Resource Makeup range into your daily regime. Click
HERE for chart
Makeup Bases
There's a total of three shown on the site:
For dry skin
Price:
S$34.90
For those concerned with redness
Price:
S$28.90
For those with discoloration
Price:
S$29.90
The one I had gotten to try out was the 1st one as shown directly above.
I find the texture creamy and smooth, just like my
Maybelline Angelfit Zeropore Base
.
Application was a breeze without leaving any sticky after-feel.
It is light-weight and spreads evenly before 'disappearing' on your skin.
Bare skin: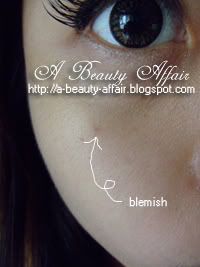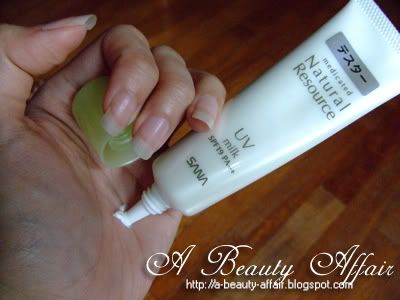 It's SPF19 and PA++ so pretty sufficient enough for the working office lady who only exposes her face to the merciless sun rays before work, during lunch and after work.
This seems like a promising product so far.
After applying the base: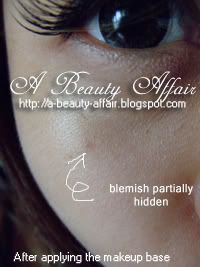 Rated:



CONCEAL
Price:
S$22.90
This is not like the usual concealers I'm so used to having. Like for example, my
ZA concealer
.
I apply using the tip of finger as a spot concealer to cover up facial blemishes such as a mole or pimple scar that is not fading as quickly as I want it to.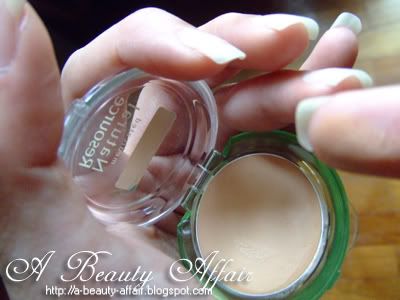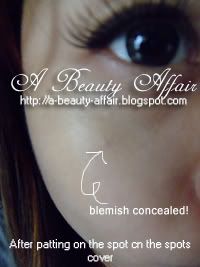 I must say I'm pretty impressed with the coverage and it does not irritate the skin at all. Some concealers clog pores and I am wary about putting something like that on recovering pimples.
Rated:




Price:
S$28.90
I was not given a sample of this to try, hopefully I would when I return to their office next month for my follow up review.
FOUNDATION
Take your pick! Liquid or 2-way?
Both come in 4 shades each so you can ensure that there's one suited for your skintone.
Price:
S$39.90
Price:
S$38.90
Refill
Price:
S$26.90
I was given the powder to try as I hardly use liquid foundation. I'm a ZA 21/22 and I was given shade number 3 to use. The powder is really fine and sheer. So don't expect a whole load of coverage. But it still works reasonably well if you use a concealer along with it.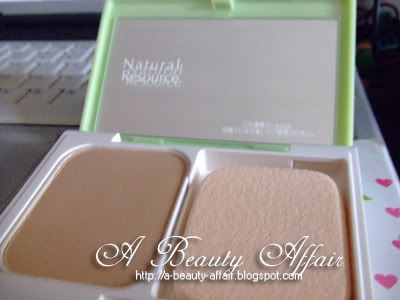 It looks pretty dark right? But doesn't appear to be when applied.
However, still very confusing for me cause I won't have picked this shade if I were shopping for foundation on my own.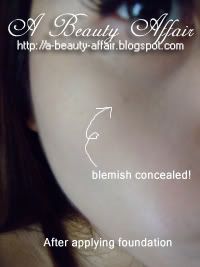 Personally, I find it more natural-looking.
You won't be caught dead looking like a 7th month
Getai
singer with this foundation.
Rated:




LOOSE POWDER
Price:
S$39.90
This is enriched with rose water that has been carefully distilled and extracted from one of the most fragrance flowers. I love the big, fluffy giant puff that helps set my entire makeup.
As I had only received 4 of the makeup items to try, I will not be able to comment on the rest of the products.
However, I hope to be able to review the rest if they do give me some to try...
You too can get these products for FREE to try them out but participating in the SANA Natural Resource Challenge. Please click
HERE
for details!
For a review on their skincare range, do read my
previous entry