AQUALABEL has been awarded "The Next Big Brand" Award by WATSONS!
It's other sister brands; Za and Majolica Majorca, were also not to be outdone, bagging a few awards of their own.
Presenting the list of awards swept by Shiseido company:
Best Selling Lengthening Mascara
Majolica Majorca Lash Beautifying Mascara Frame Plus
Best Selling Glittery Eye Liner
Majolica Majorca Perfect Automatic Liner
Best Selling Quad Eyeshadow
Majolica Majorca Jeweling Eyes
Best Selling Brow Liner
Za Ever Brow Liner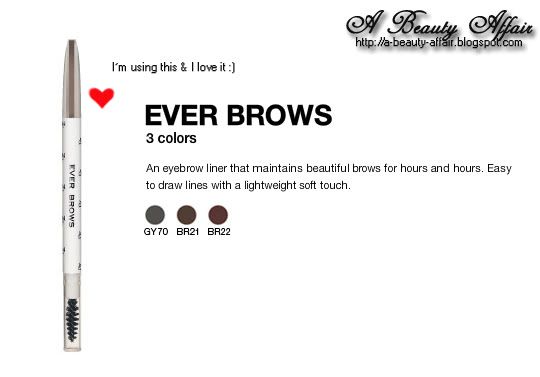 Best Selling Concealer
Za Concealer Perfection
credits: carhaticexpressions
I love this concealer and have replenished twice so far :)
Best Selling Whitening Foundation
Za True White Two-way Foundation
It's no secret why this foundation won. Almost everyone I know has used it at least once. It's a hot favorite among the ladies for being an affordable, quality product!
Best Selling Two-way Foundation
Za Skin Beauty Two-Way Foundation
This was unveiled by ZA just recently only and I'd attended the workshop with Huimin.
Do check out my previous entry on this
HERE
Special thanks to Shiseido too, I'll get a chance to try the products mentioned above. I'm really excited to try those which I've not used before and share my reviews here :)