Sorry folks for taking so long to update.
I've been busy with work and other commitments...
Growing up sure ain't fun.
Anyway, previously, I'd blogged about the Slicks vs Streets.
So if you wanna see if you're a Slick or Streets, do read both entries and go through the checklist!
So now, let me introduce the
Streets
.
I believe that from the label itself
"Streets"
, it should be pretty easy to
guess what type of style it embodies.
So ta-daaaa! Let's go through the characteristics of a Yo-yo Street dude/dudette.
You know you're
Street
if you:
1)Must have some color in your clothes – and your life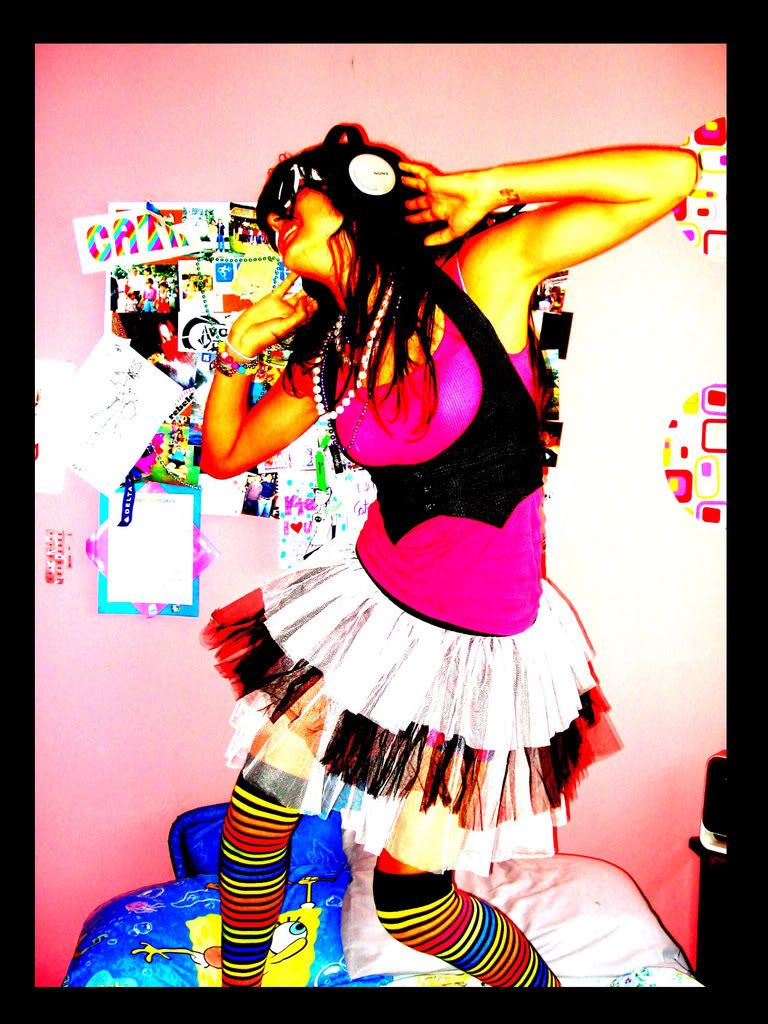 2) Dress up by throwing on the T-shirt with the drawn-on tie



I say, throw on some drawn-on suspenders too! This is ultra cute!

3) Think Michael Jackson IS God




4) Have a hairdo that takes everything you throw at it – and bounces right back




5) Secretly covet the Darth Vader Tracksuit top from the Adidas Originals Star Wars collection




Think the meltdown of the financial system is symptomatic of global warming



credits:mikeely wordpress

So now that you've seen both checklists, which STYLE are you?
It should be pretty simple, else hop on to
STYLE VS STYLE
& check out the dance videos.
STREETS:
SLICKS
:
PICK YOUR SIDE/STYLE & SUPPORT THEM!!!
ATTENTION!
Something exciting is HAPPENING this coming weekend, 6th & 7th MARCH 2010!
Do catch the Slicks and Streets @ Lot1, West Mall, Jurong Point on the 6th and the whole stretch along Orchard Road on the 7th!