Just an update on
my previous post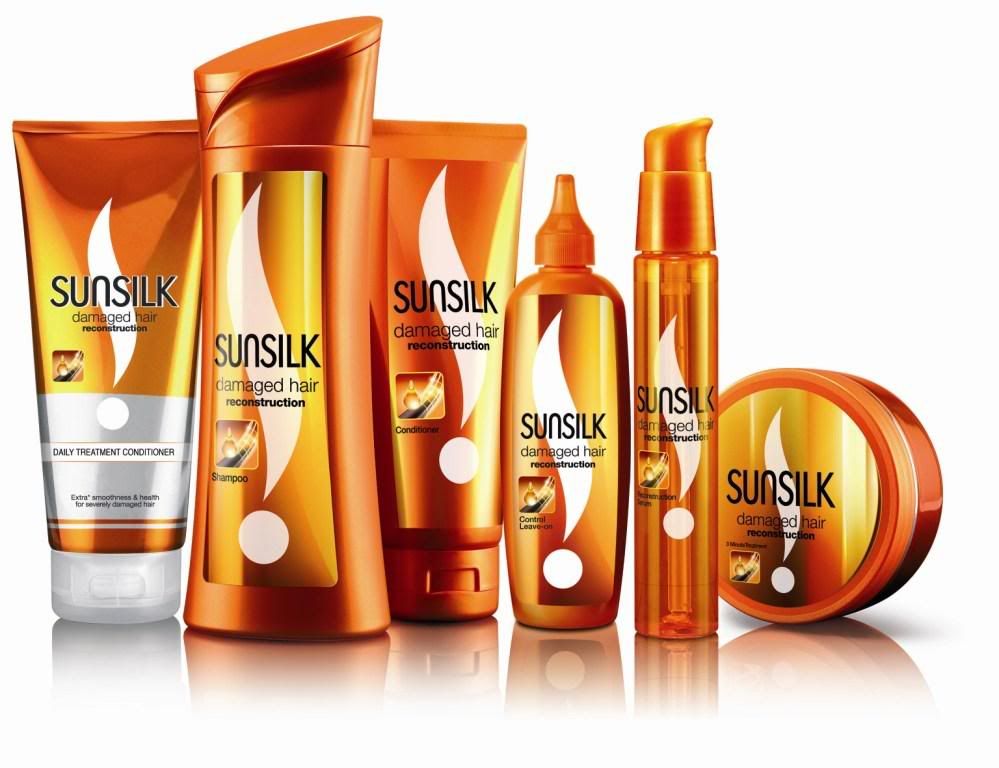 I've not tried EVERYTHING yet but I've finished up the shampoo and conditioner.
Being the typical lazy bum, I am so used to using only shampoo daily.
And this has caused my chemically-treated hair to become dry and coarse over time.
So I forced myself to start on the conditioner.
And though it didn't turn my hair silky smooth, it did help alot with detangling it.
In the past, when I brushed my fingers through my hair, it would tangle up at the ends.
But now, I can do so even with a fine comb without much effort.
I guess my hair condition would improve when I use the hair mask and serum on top of the conditioner.
I'll update again when I've tried :)
Shampoo's rating:



.5
Conditioner's rating: