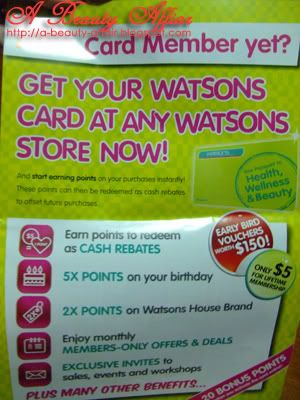 Every drugstore junkie should get a Watsons membership!
You'll get to earn points and a whole load of other goodies!!!
Gosh! It was out like on wednesday I think and I'm quite late since
most of the other drugstore junkies have already gotten theirs.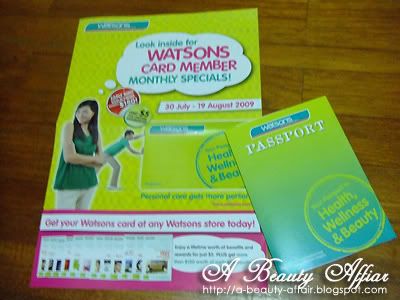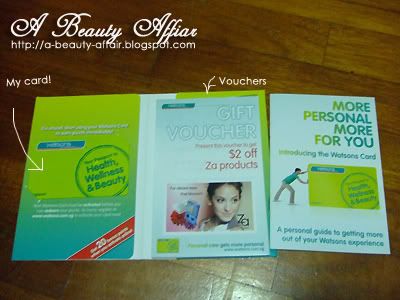 Check out the benefits they have in store for you :)
And when you join, you get vouchers of which I find the free eyebrow
trimming session by ZA most worth it ;)
They'll also have monthly specials for members only where we'll be
entitled to exclusive savings!!
How to activate your card?
It's simple just go online to www.watsons.com.sg
and follow the instructions below.
More info can be found at
HERE