Sunsilk's Damaged Hair Reconstruction Program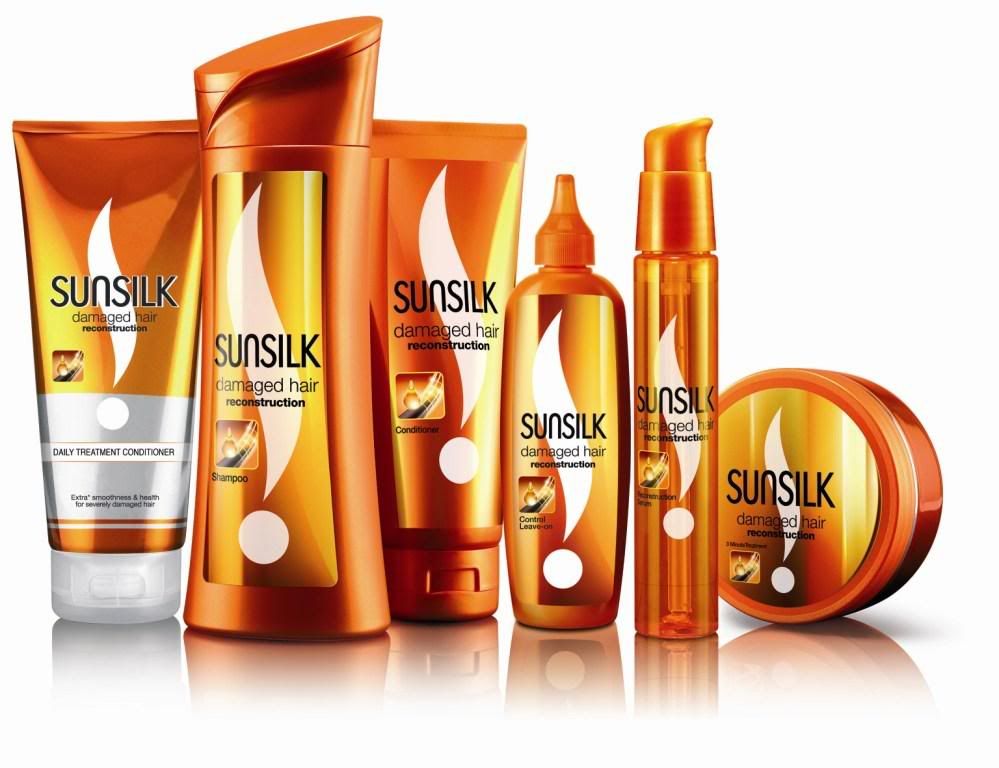 "SINGAPORE - Haircare brand Sunsilk has partnered with airline Jetstar Asia to promote its newly launched damaged hair reconstruction range.

As part of this partnership, air stewardesses on-board Jetstar Asia and Valuair flights starting from Singapore will give a live demonstration of the brand's new range of products.

The activation, which will continue until September, is part of a recently launched campaign, which consists of a TVC, OOH, print and online. A website specifically targeted at Singaporean women has also been launched to support the campaign.

Tina Koh, brand manager of home personal care at Unilever Singapore, said that the brand hopes to create a unique and distinctive experience for consumers to interact with the new range of products.

"Jetstar offers a unique and captivating environment that allows us to reach out to the masses and educate consumers on the usage and benefits of post-wash haircare - and giving them a compelling reason to care more for their hair."

Chong Phit Lian, CEO of Jetstar Asia and Valuair, argued that it is a win-win for Sunsilk and Jetstar passengers. "One need not miss new product launches now even while during air travel," he commented.

The trial kits of the new products will also be handed out to all female passengers on-board. "
They had this new campaign in JUNE and it's no wonder, I heard the cabin crew giving a short intro on Sunsilk products on my Jetstar flight back to Singapore BUT so unfortunate for me, there weren't any trial kits given out!?!
Apart from Silkpro, I love Sunsilk hair products as I feel that they do work for me and are very reasonably priced.
Thanks to Sunsilk/Unilever and Cozycot, I'm given the opportunity to try out part of their latest range in retail size!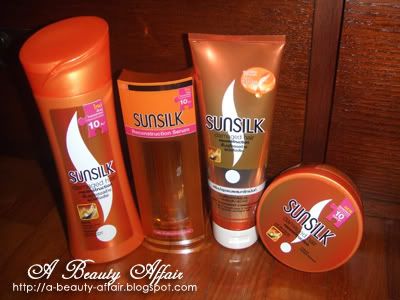 As you can, comparing the first photo and this one, I'm missing out on the conditioner and the leave-on conditioner.
Anyway, I have really damaged hair, hair that has been dyed and then rebonded and then dyed again. So really, I can't wait to start using this as it promises to restore damaged hair in 10 days time!
There's also this virtual salon as part of their whole new campaign, where you'll be educated more on this latest range and also request for a sample kit.
More information at
Sunsilk.com.sg