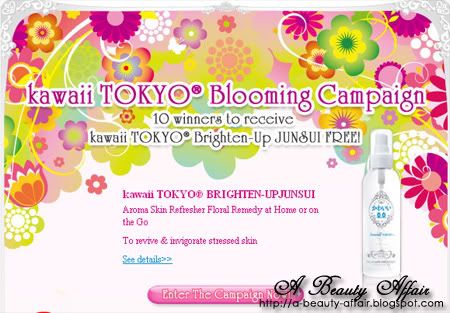 I've been joining numerous Kawaii Tokyo campaigns and I've finally won something from them! Honestly, I was eyeing their first product, the all-in-one Brighten up gel.
However, I've not been lucky until today.
It was indeed a pleasant surprise. I've gotten a parcel and had no clue for what reason till I ripped it apart! LOL!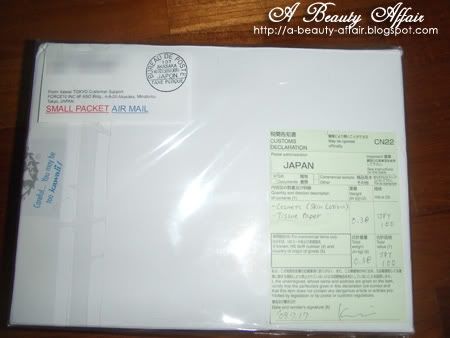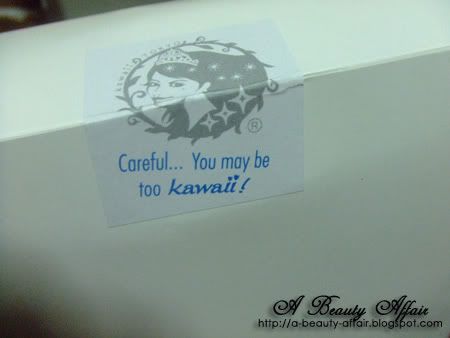 Haha, found that funny!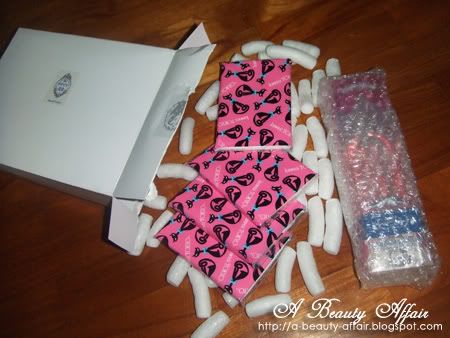 Voila!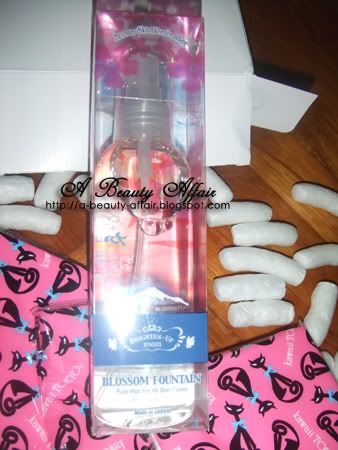 This product sounds promising from their webpage.
Facial mists are great for refreshing your skin on a hot, humid afternoon or even when you're stuck indoors in an air-conditioned environment. This will help you hydrate your skin.
More info on brighten-up junsui can be found
HERE