I went down to Suntec yesterday to brave the crowd for the sales.
There was a PC show, NUM sale, branded watch sale, watsons sale and mini bridal fair.
The PC show was the main highlight, taking up 3 levels...
It was madness and chaos inside. Really boring for me as I'm not a tech or gadget
person.
The Watsons sale was really disappointing.
I'd expected great bargains but sadly there weren't much.
I left with just $9 worth of loot.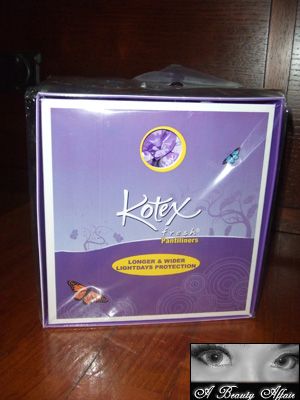 80pc of pantyliners for $5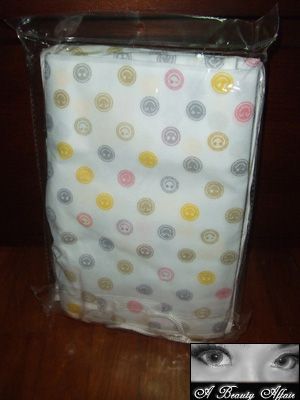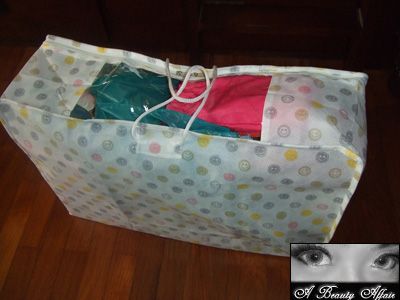 Storage bags x 2 for $4
I really like the storage bags cuz I've so much stuff lying around.
In that bag, there's the body wrap kit I won, the pantyliners, my box of slimming tea, the Maybelline display item I won, a bag full of supps I'd stocked up, bunch of other stuff from the Watson's goodie bag and so on.
Ok back to the sales, the branded watch sale was CRAP.
They should just change it to "D&G/GUESS/DIESEL Watch Sale".
The designs were limited and just as crappish too.
The NUM sale was not too bad, all tees going for $25.
Flipflops for $10. Saw some male underwear too but didn't see how much.
I saw My Dream Wedding at the bridal fair too! But still felt not ready to sit
down and check out their packages with them yet.
Rated: