I think my makeup stays on longer ever since I've started on the Cosme Decorte Moisture Liposome. I actually still appear fresh-faced when I reach home.
With Makeup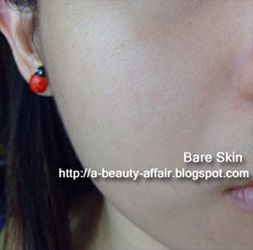 Without Makeup
This is me AFTER 11 hours+ outside. (Photo below)
And I didn't have to touch up at all.
Neither did I have to blot.
Truth be told, I'm too lazy to do either anyway. Ooops.