The loot!!!!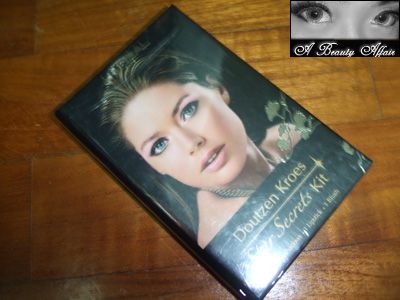 This is a e/s + blusher + lip color palette :)
It is really small and compact so it's handy when you are going out with a small
bag and do not have much space for much stuff inside.
You can just leave your makeup pouch at home and bring this out.
It opens up to this!
I love the colors on this palette. It's just truly gorgeous!
And YES! The L'Oreal Derma Genesis Day Cream going for 1/2 price!!!
I'm not sure if it was cause I arrived too late but there was only the day cream on sale.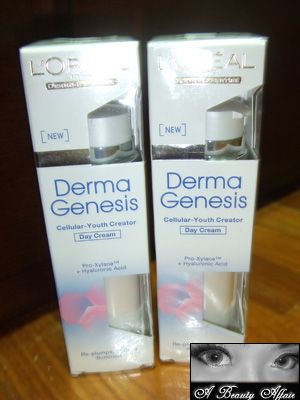 And I LOVE LOVE LOVE the Derma Genesis range.
Even The Times UK has a high 4/5 rating for it!
Here's what they say about the L'oreal Derma Genesis:
"
They say
"Skincare with Pro-Xylane and hyaluronic acid derivative helps the renewal of surface skin cells for younger looking skin."
We say
These two ingredients perform the same function, boosting the skin's water content. This may help to increase skin plumpness and combat sagginess that comes with age. Research suggests that hyaluronic acid, a naturally occurring skin molecule, acts like a moisture magnet when it comes into contact with the skin. Pro-Xylane is a derivative of sugar xylose, found in plants. Dr Tamara Griffiths, a dermatologist from the British Skin Foundation, says lab studies suggest that this compound may improve cohesion between the top and bottom layers of skin, potentially increasing firmness. However, she says further studies on facial skin, published in the public domain, are welcome.
Feel-good factor
Slightly medicinal smell; gives skin a subtle shine.
Science rating
4/5
Review by Kate Wighton, the science editor of Body&Soul.
"
Credits women.timesonline.co.uk
If you've missed out on this sale. You can still get the L'Oreal Derma Genesis range at a bargain at either Watsons or OG Chinatown.
Watsons is having 20% off for the Derma Genesis range.
OG Chinatown is selling them at a bundle.
When you buy the day cream ($32.90), night cream ($34.90) & essence ($36.90)
together as a set. You'll get their eye & lip makeup remover & lipgloss FREE.
Eyeliner stock up! My most used cosmetic item!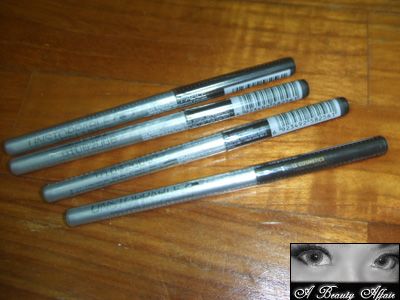 Makeup Pouches. It was cheap & pretty so I got alot.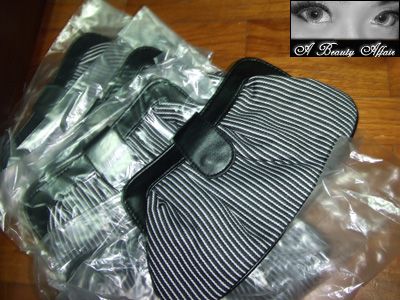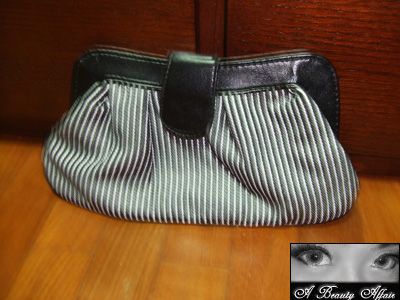 Cute, eh?
Today is the last day of the sale.
So please go down if you can make it!
Details are in my previous blog entry.
Rated: