GLOW GIVEAWAY - CURE Natural Aqua Gel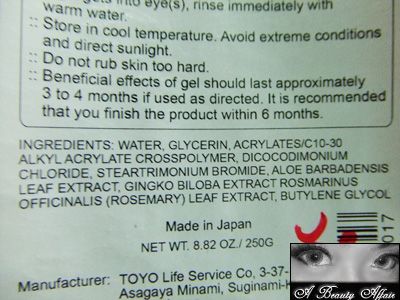 YES!!!!! I WON IT!!!!
WooOOooHoOoOo!
Thanks to
GLOW magazine
by Watsons; I won it through the giveaway contest.
If you've not gotten your copy of the magazine yet.
THEN WHAT ARE YOU WAITING FOR???
Please do go grab yours NOW :)
They're having giveaways till MAY!!!
So yeah, if you wanna grab something for FREE, join the contest!
Who knows you might be the next lucky winner.
I think they're giving out this straightening hair balm next.
Around 30 of them ;) So Good luck to you!
On a side note, my nails have turned slightly yellow after not allowing them
to "breathe" for 40days+ straight.
I'm giving them a break now since I can't afford a manicure session so soon either.